Updated Janary 06. 2022
Notice: Due to unprecedented rates of infection with the Omicron variant, our Open Hack hours are suspended at this time. We can not, in good conscience, hold our volunteer hosts to the expectation of interacting face-to-face with the public right now.

Shop access remains open to members during usual hours, but all persons age 5 and up are required to wear a mask, at all times, while at the shop… regardless of vaccination status!

This status will be reviewed again on 2/3/2022
---
In accordance with orders issued by the Oregon Governor's office on 8/11/2021 and 8/24/2021, and in response to surging cases of Covid-19 in Lane County and across the state of Oregon, all persons age 5 and older, are expected and required to wear a mask at all times while at the shop.
• Masks are required for all persons age 5 and up.
• There are no occupancy limit changes at this time.
• Open Hack Nights will be continuing, Tuesdays from 6pm-8pm.
TAKE SIMPLE PRECAUTIONS TO STAY SAFE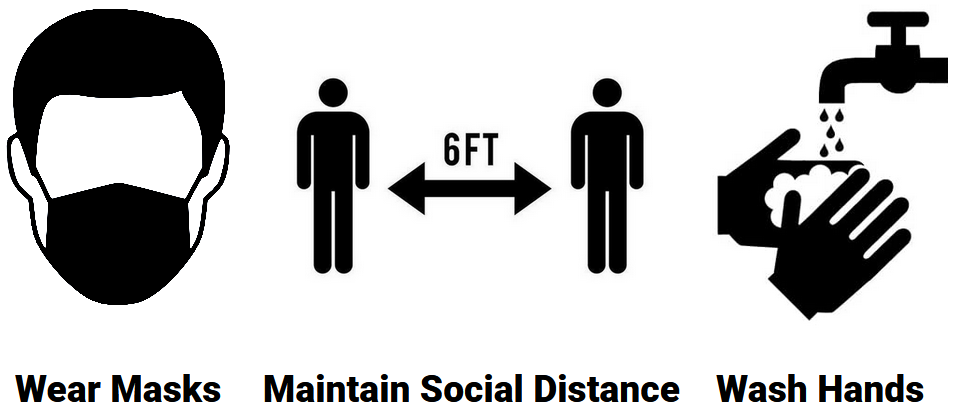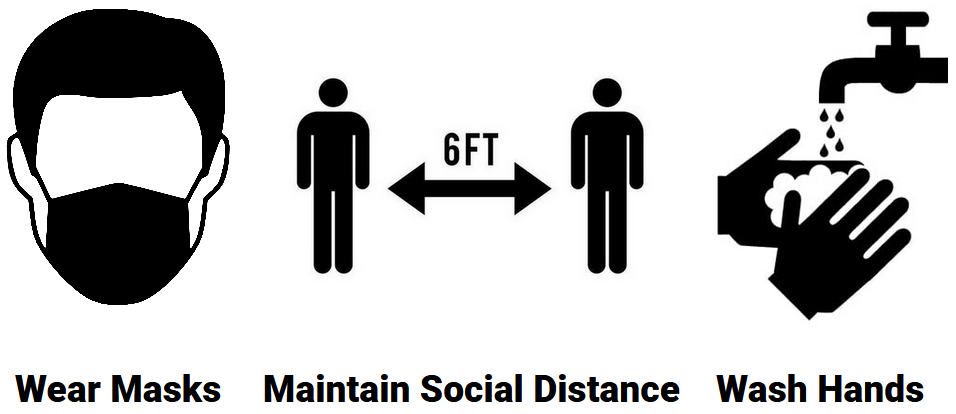 Masks should be manufactured from suitable filtration material, or made with 2-3 layers of appropriate cloth. Neck gaiters should be doubled over. Masks with exhalation valves, bandanas, and face shields are not considered adequate.
We'll get through this together, by caring for each other!
Important Note: This page is not updated as frequently as we'd like, and we are not healthcare experts. The information presented here should only be used as a general guideline.

Always refer to official sources for up-to-date information regarding mask mandates, and health information
Cited Mask Mandate Orders:
Governor Brown – 8/10/2021 Indoor Mask Requirements
Governor Brown – 8/24/2021 Outdoor Mask Requirements

Vaccination Clinics:
Lane County Public Health – Free Vaccine Clinics

Health Information Resources:
Lane County Public Health – Covid-19 Information
Oregon Health Authority – Covid-19 Information
Centers for Disease Control and Prevention – Covid-19 Information
Food and Drug Administration – Covid-19 Vaccines Information
---
Eugene Makerspace – eugenemakerspace.com­
Want to chat with other makers, ask questions, and schedule meet-ups? Join us on Slack!
Support EMS on Patreon! Visit patreon.com/eugenemak­erspace