A COMMUNITY WORKSPACE &TOOL-SHARING ORGANIZATION
⚠ Covid-19 Notice ⚠
1/6/2022 – Due to unprecedented rates of infection with the Omicron variant, our Open Hack hours are suspended at this time. We can not, in good conscience, hold our volunteer hosts to the expectation of interacting face-to-face with the public right now.

Shop access remains open to members during usual hours, but all persons age 5 and up are required to wear a mask, at all times, while at the shop… regardless of vaccination status!

This status will be reviewed again on 2/3/2022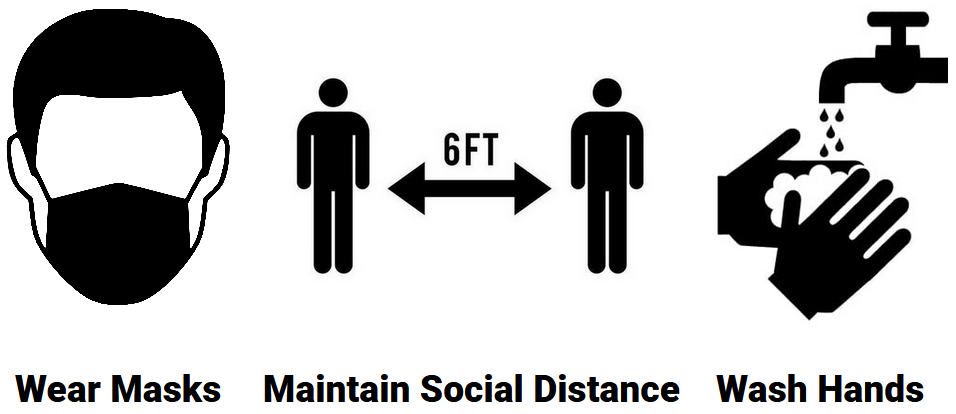 For full details, see our
Covid-19 Information
page.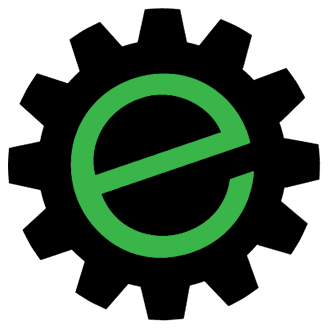 EUGENE MAKERSPACE (EMS) has tools and equipment for working with wood, metal, plastics, and more.  We have laser cutters, 3D printers, and soldering stations, as well as work areas for constructing things. Interested in Arduino, Raspberry Pis, or sending balloons to the edge of space?  So are we!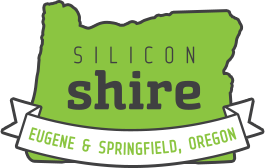 Our membership has gadgeteers, inventors, artists, and craftspeople from a wide ranging background.  Doctors to computer programmers, students to retirees, we've got all kinds of folks with a common love of tinkering and creating and we're always looking forward to meeting more people like us.
Basic Membership with 7-day a week shop access 7:00am–1:00am starts at just $35/month. We also have free "Open Hack" nights once a week Tuesdays from 6:00-8:00PM, when anyone can come and check out the shop.
Here are the directions to visit EMS. Hope to see you soon!