EMS Needs Your Help!
We need your help to try and avoid closing! To find out ways you can help, check out our latest
Shop Talk post!
Community Workspace & Tool-Sharing Organization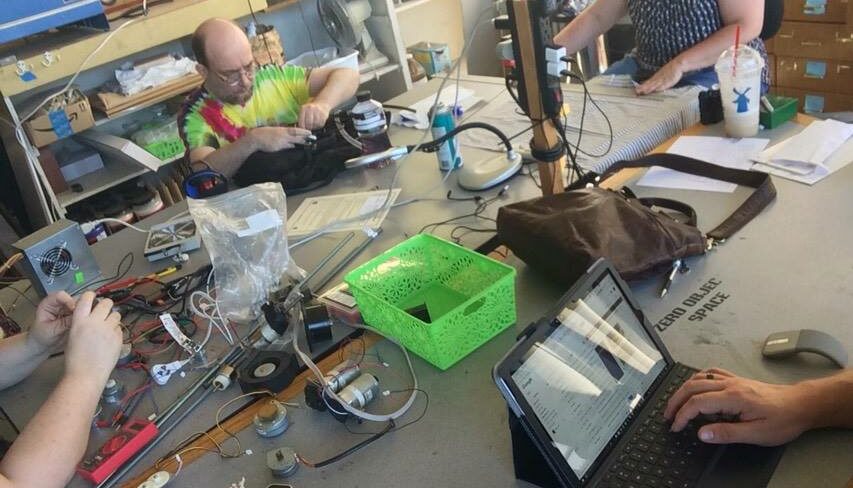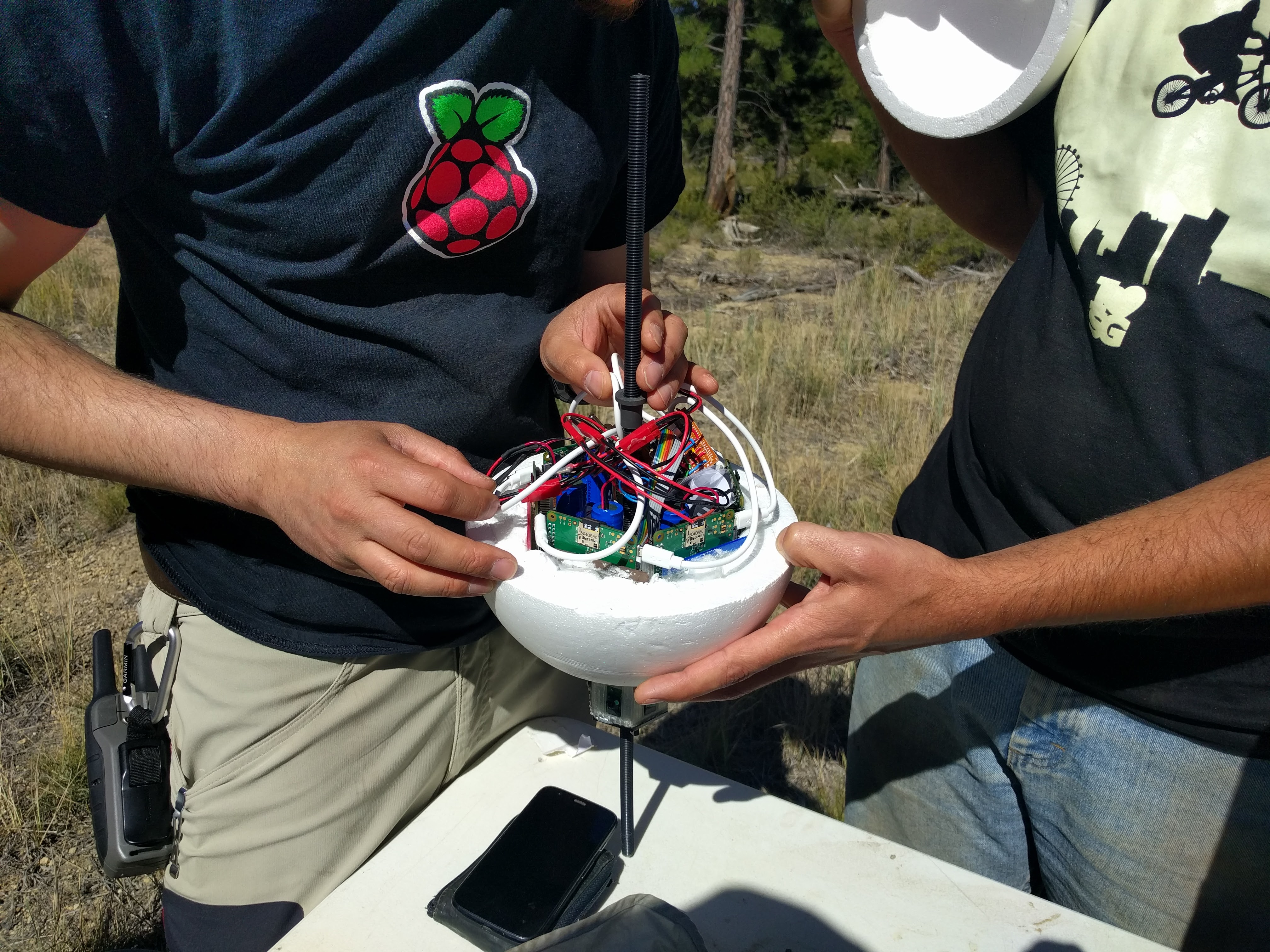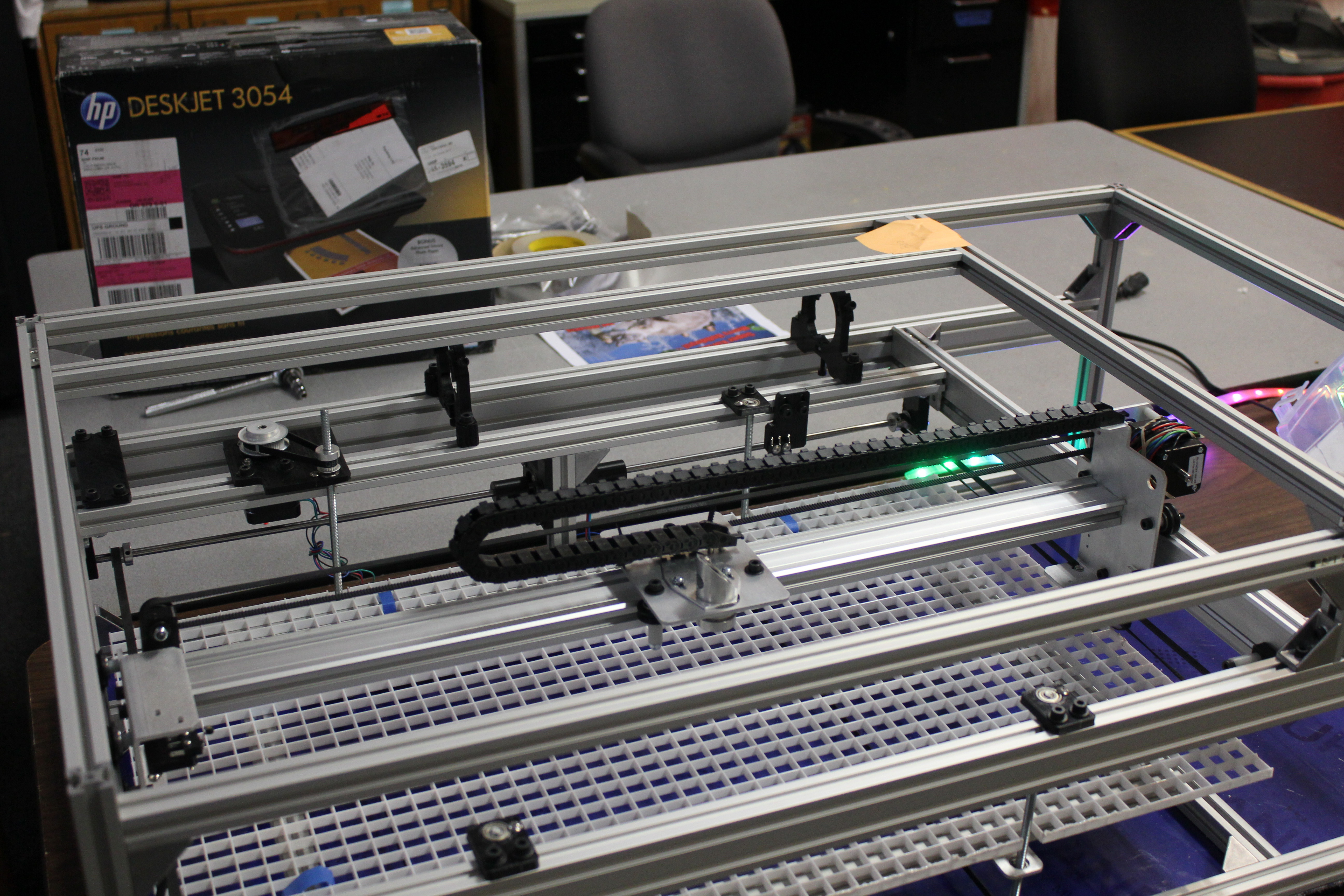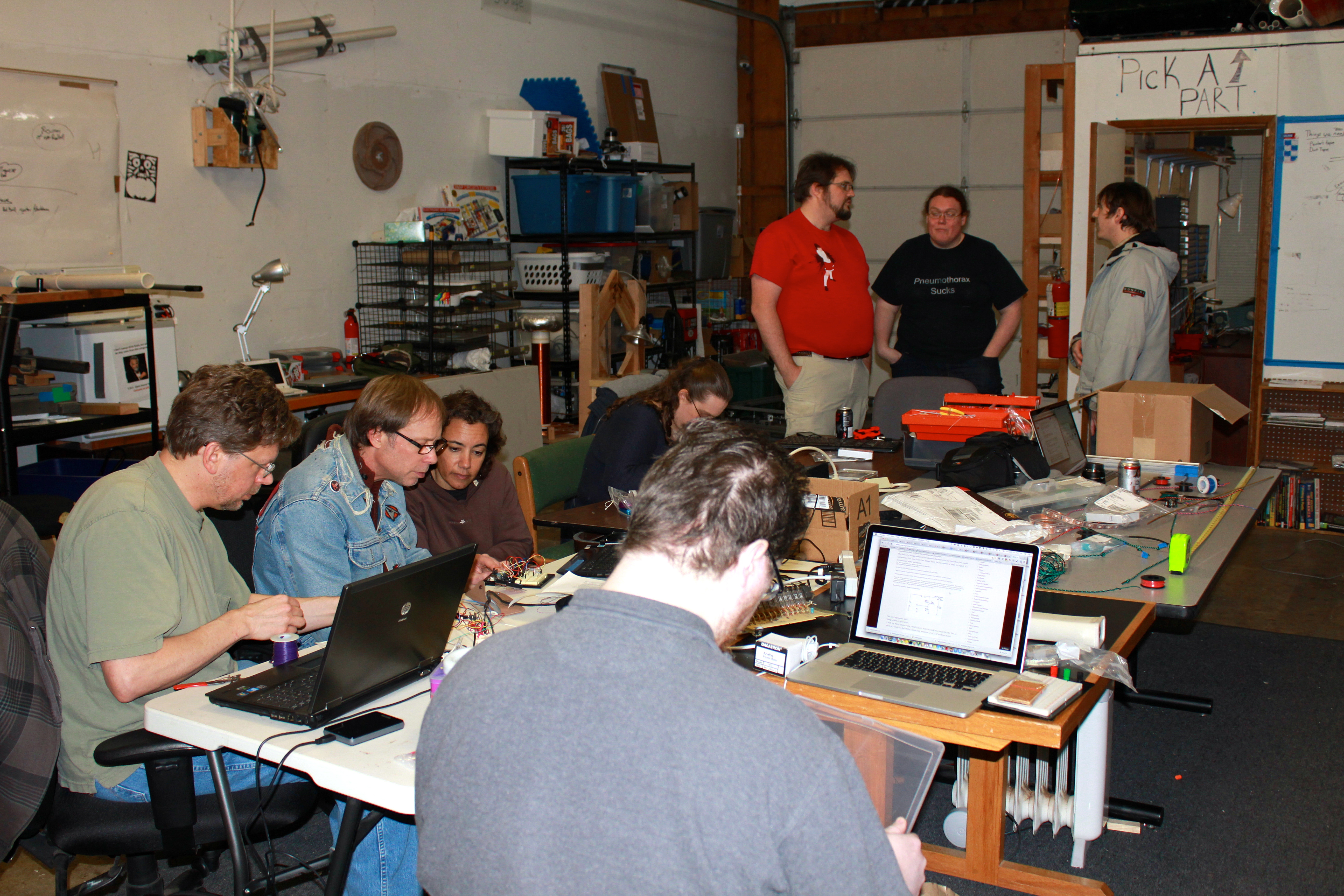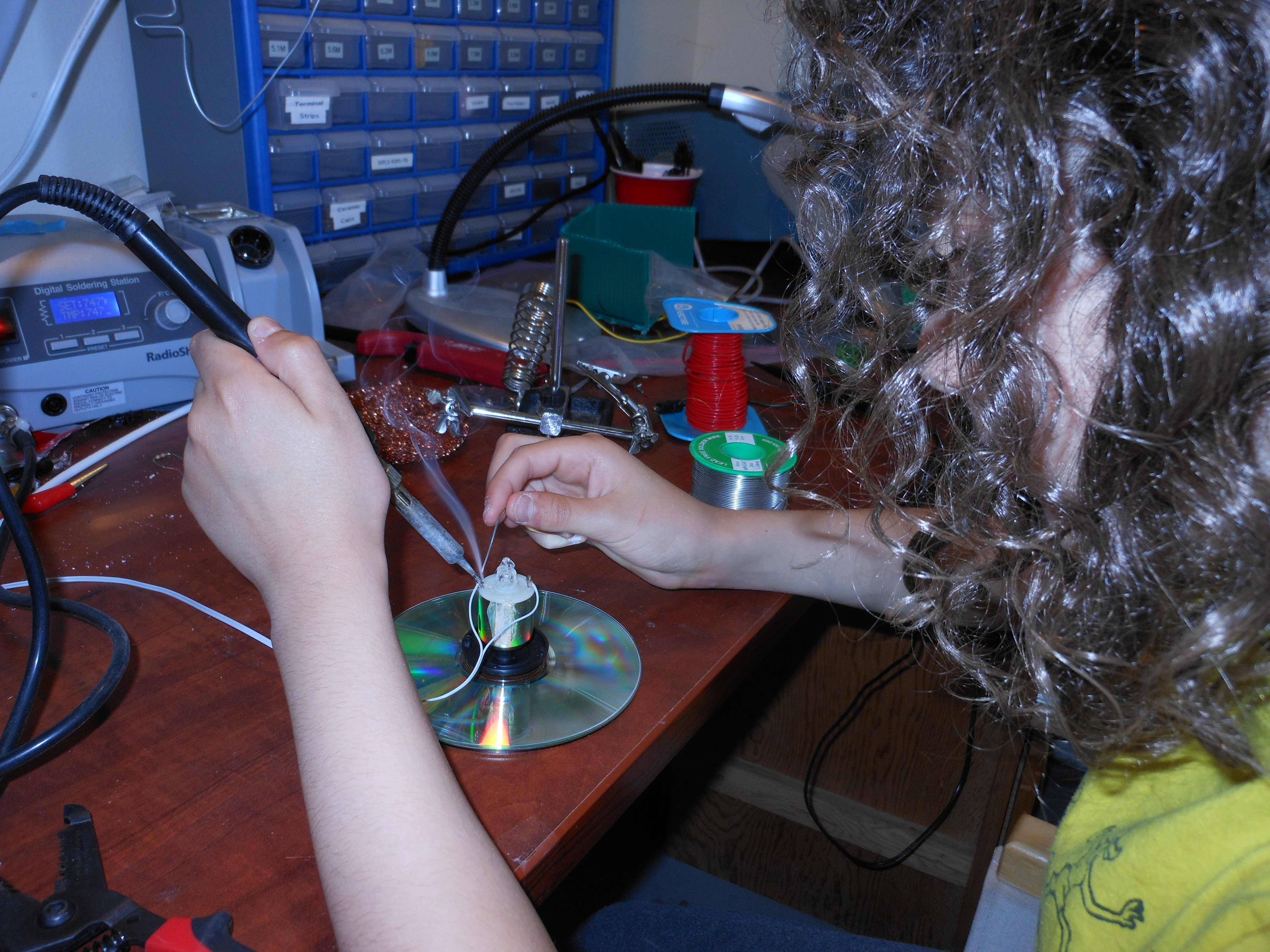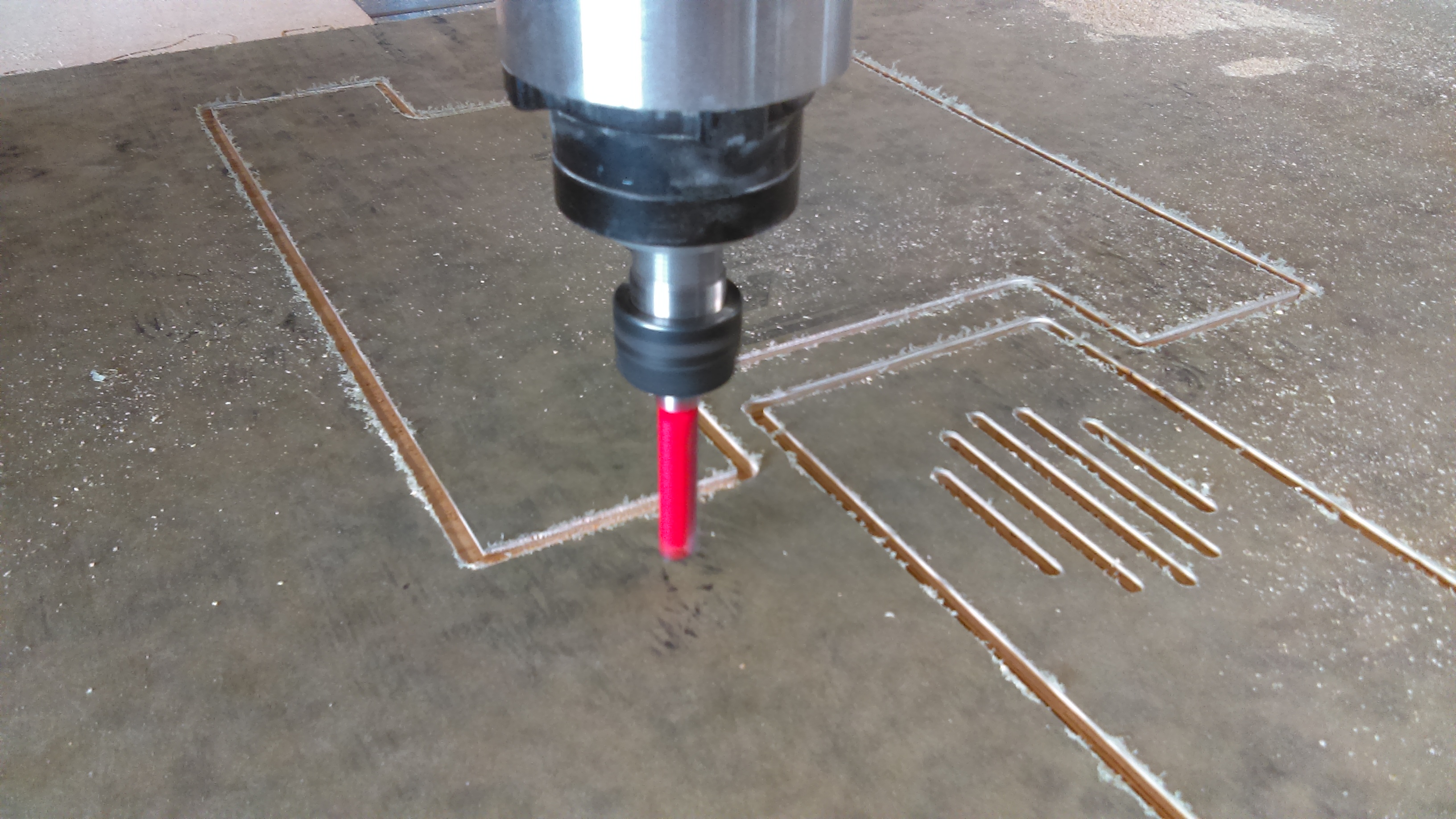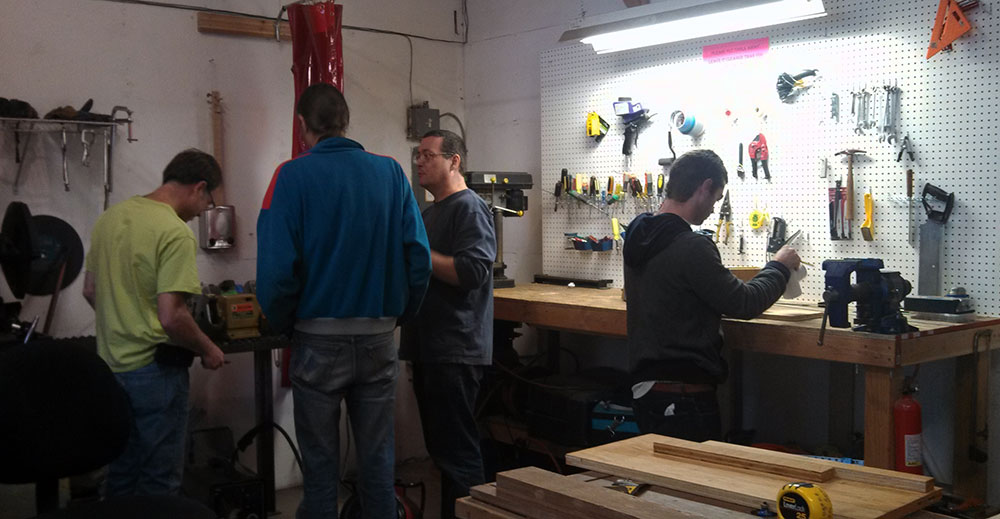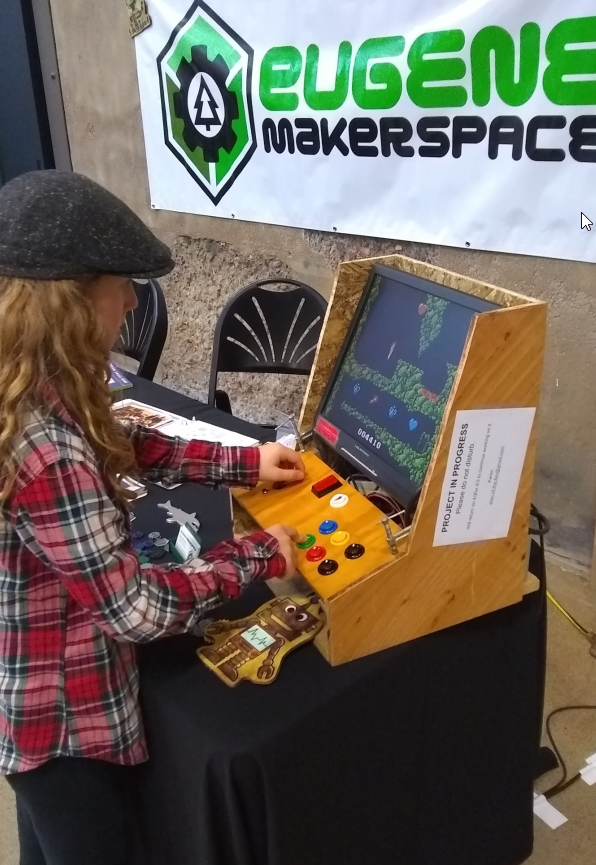 29216447_1887888787889155_514320705903394816_n
2022-01-24 19_27_49-Window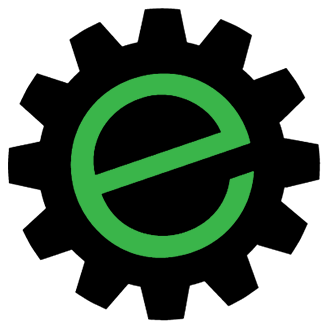 EUGENE MAKERSPACE (EMS) has tools and equipment for working with wood, metal, plastics, and more. We have laser cutters, 3D printers, and soldering stations, as well as work areas for constructing things. Interested in Arduino, Raspberry Pis, or sending balloons to the edge of space? So are we!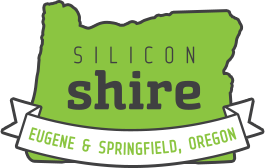 Our membership has gadgeteers, inventors, artists, and craftspeople from a wide ranging background. Doctors to computer programmers, students to retirees, we've got all kinds of folks with a common love of tinkering and creating and we're always looking forward to meeting more people like us.
Basic Membership with 7-day a week shop access 7:00am–1:00am starts at just $35/month.
---
Here are the directions to visit EMS. Hope to see you soon!