ELEGOO 3D Printer has arrived!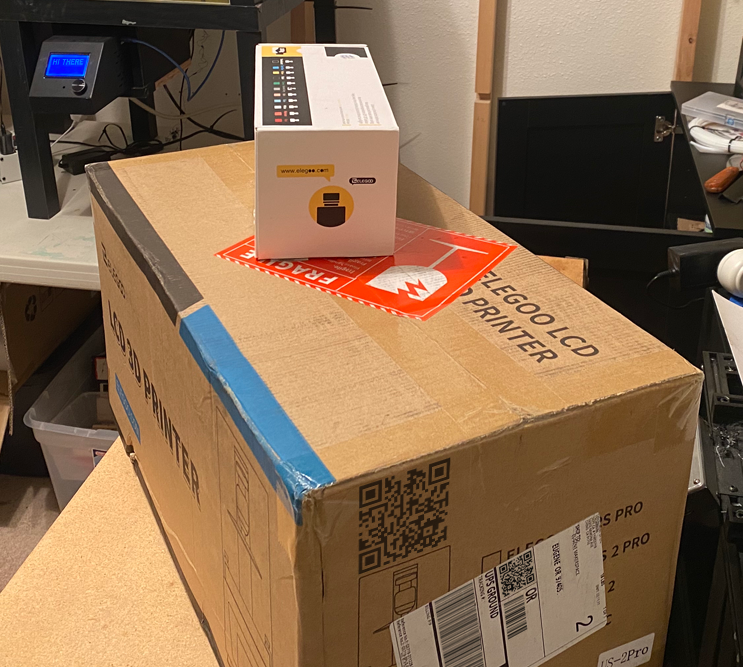 In conjunction with our recent partnership with ELEGOO, they have sent us a brand new, in the box, Mars 2 Pro Resin Printer!
We're still working on getting it all set up and figuring out how it works, but we're super excited to bring this new tool to our members and our community, and we look forward to being able to show everyone how it works, soon!