Member Project: Soldering Station II
Baby steps
Last night at the Makerspace, some small steps were made forward on my project.
I spent far too long trying to assemble the new 'third hand' for soldering. Ben did an A-MAY-ZING job printing out the Thingiverse parts, and even got some screws and wingnuts to put it together with (thank you so so so much, Ben!)
The end result is really quite charming.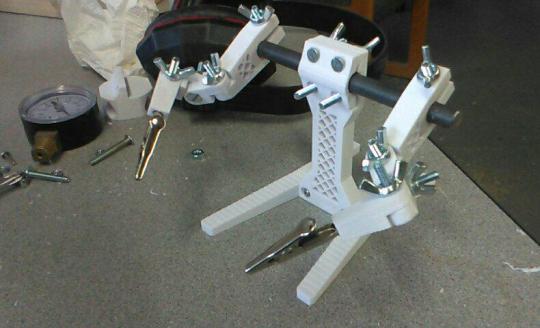 It's a mile and a half beyond the one I frankensteined together the other day, and it's really going to work out very well for future soldering.
I also managed to get some air hose on the soldering fume extractor, so we're golden on that front.

In terms of the Arcade, well another friend at the shop, Taper, helped sort out the various power levels coming out of my ATX power supply..and helped me find the all-important 12v and 5v wires.
Similarly, he also helped me sort out which usb wires I need to put together, to build the usb extension ports.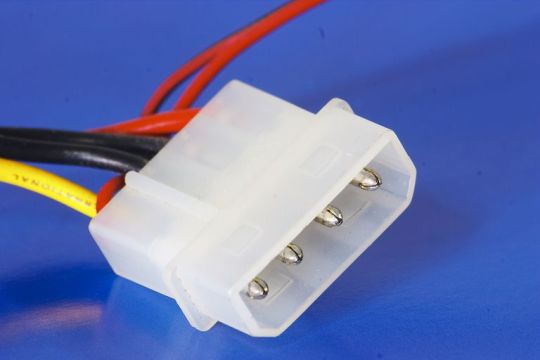 So, as soon as I can locate a donor 'MOLEX' receiver, then I can actually look into the very real step of starting wiring and soldering up some connections for all of this.
I was able to power the USB HD off the ATX PSU last night..and was able to boot up the rom library while pinching the power wires together.. so I am very excited to see this thing coming together, albeit slowly.