One Week Until Punkin' Chunkin'!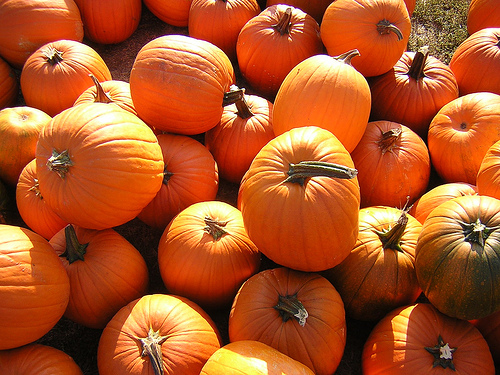 Where does the time go?  There is now only one week left until Eugene Maker Space's very first Punkin' Chunkin' competition!  There are currently four teams entered into the competition.  Here is the official list:
Shanker Free Crankers
Low Earth Orbit
Kerbalnauts
CPepo – Propulsion
Teams have decided to keep their designs secret up to this point so it's anyone's guess as to which team will be crowned the champions this year.  Either way we are all going to have a ton of fun!
Come to the event!
Help make this event a smash hit!  Even if you are not participating, please join us at the competition and show support for your local makerspace and makers.  Bring your whole family for an afternoon of pumpkin launching shenanigans.  It's going to be a fun time.
Where: The Science Factory front yard
Day: Saturday, November 23rd
Time: 11:00am to 4:00pm (or whenever we are finished!)
We look forward to seeing you there!